Baseball
Baseball News
Mt. Hood alum D.J. Johnson called up to the Colorado Rockies
2018-09-06 11:44:58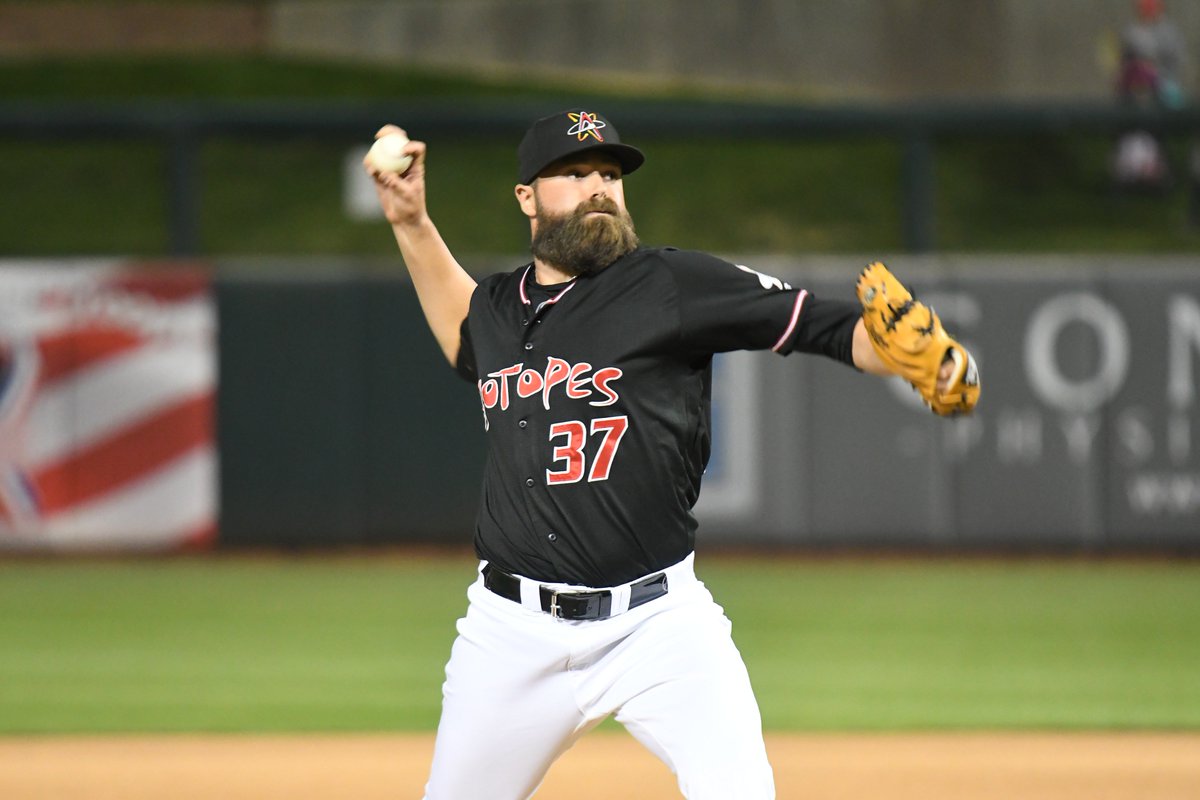 Former Mt. Hood pitching standout D.J. Johnson has been called up to the Colorado Rockies.
Johnson is on his first big league roster following the selection of his contract from the Albuquerque Isotopes. The 29-year-old right-handed closer posted a 3.90 ERA in 50 Triple-A appearances this year.
This season, Johnson was voted by the Isotopes Front Office as the recipient of the Jennifer Riordan Community Award for his contributions to the community throughout the season. 
Johnson played for the Saints during the 2008-2009 seasons, earning first team Southern Region his sophomore season. He then went on to play for Western Oregon University for a year, before signing a free agent contract in the minor leagues.
back