NWAC Archive headlines 2006-2018
The Seattle Sports Marketing Conference & Career Fair Sept. 30-Oct. 1, 2019
2019-09-06 10:13:38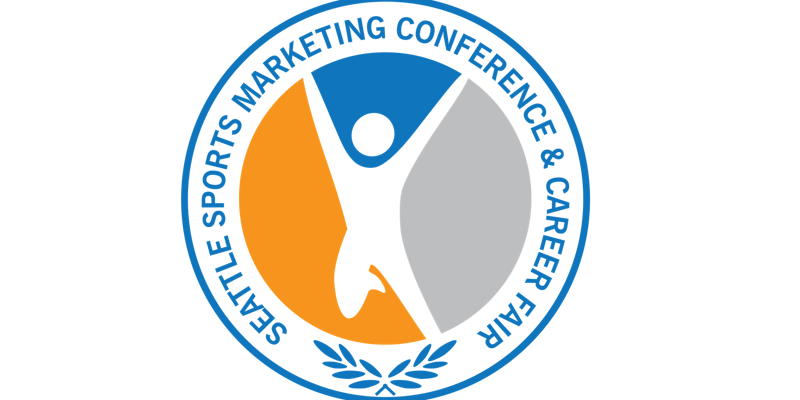 The Seattle Sports Marketing Conference & Career Fair will be held Sept. 30-Oct. 1, 2019 at the Washington State Convention Center in Seattle.
The second annual conference will bring forward some of the top leaders in the sports industry, provide educational opportunities for university students, and career opportunities for those looking to break into the sports world.

Our mission statement is to democratize sports business as a content-driven conference by thought leaders seeking to redefine the industry.

NOTE: In 2018, we had 54 speakers, 50 sessions and sold out our conference & single day passes prior to the show.
Check back continuously to see our updated schedule and speaker list - starting in Feb. 2019, we should have our first tentative list of content and speakers announced.
View more information HERE

back